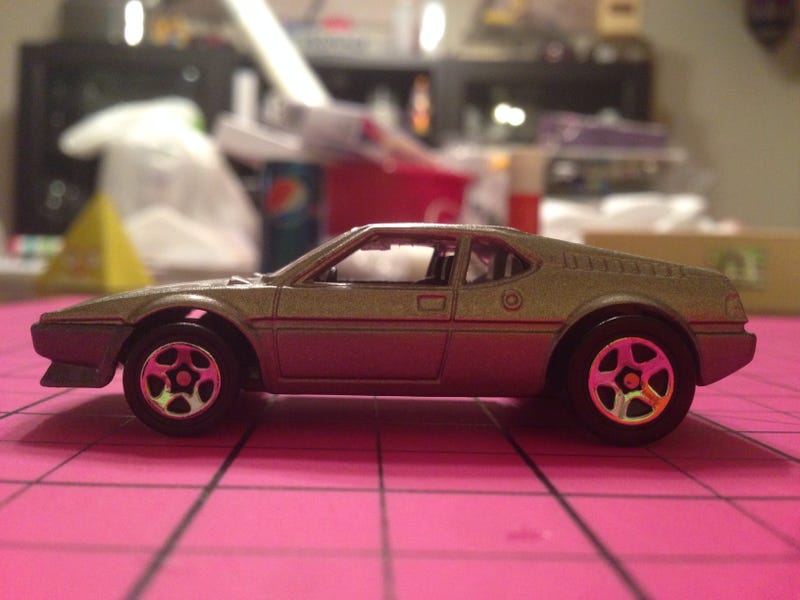 This is my newest blank canvas, hopefully soon it will be white with ///M stripes and a spoiler! And sorry for the messy background, my wife was in the middle of decorating a cake.
Just wanted to say that this us great. And that Oppo-proper will now have 60% less content. Oops!
Anyway, I'll take this time to post my spreadsheet, just email to get access.