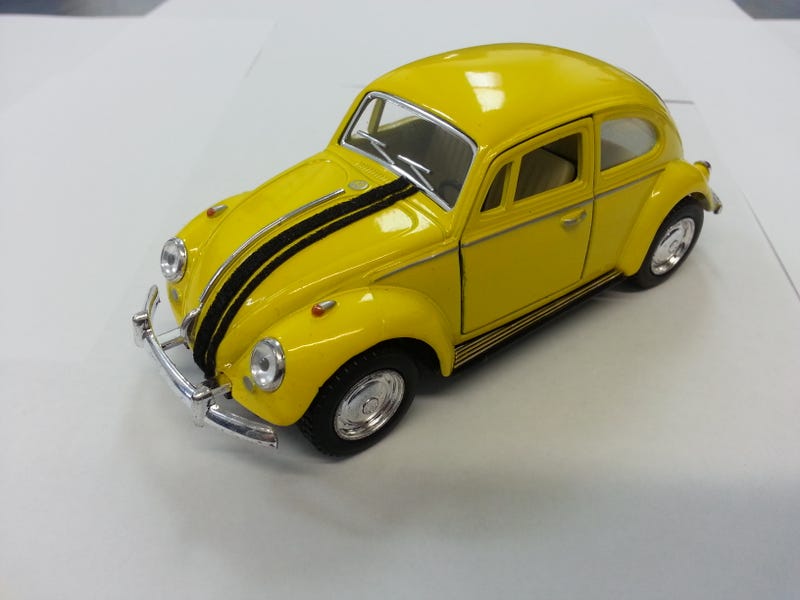 *in the movie trailer guys voice* From the co-founder of the HWEP and creator of the popular series "Coolest Car In A Random Ass Town" comes the mighty OPPOnaut adventure called, The Traveling Torchbug!!!!! (cue explosions please)
GOAL
The gooooooool! is for the Traveling Torchbug to visit as many OPPOnauts as possible. Each OPPOnaut will take some rad pictures with it in either cool places, situations, near cool cars, etc. and post the pictures on the Live And Let Die-cast page under the tag: Traveling Torchbug. Then, towards the holiday season, it will eventually make it back to me. Once with me here in Houston Texas, I will deliver it personally to fellow Texan Stef Schrader (if she doesn't mind). She will be the last to take some awesome pics, post, then mail it to the man himself :]
This is just the rough draft. Any tweaks let me know. Jason was quite happy with the plan...
"Woah woah woah! It's like it's Hanukkah Christmas Birthday up in here all of a sudden!" -Jason
RULES:
1.You will cover the shipping. It's shouldn't be too much dudes. About the same as a yummy Jimmy Johns Sandwich meal :]
2. Keep it rolling. As soon as you get it, try and get some awesome shots and send it as quick as possible so that most of your fellow OPPOnauts could get a chance.
3. The Traveling Torchbug has a motor! Well, if you pull it back, it takes off on it's own :] If possible, a video would be sweet!
4. If you want to modify it in any way, let me know first :]
5. Don't forget to use the tag Traveling Torchbug please. Once you post it to the Live And Let Die-cast page, share to OPPO as well :]
6. Never speak about the Traveling Torchbug
7. Ignore rule 6, tell everyone! Even animals that don't speak human talk lol :]
8. PLEASE BE CAREFUL WITH IT!
9. There are no rules muah ha ha haaa!
10. Psych, there are rules :] Let me know if there are any question along its journey. This is going to be epic, ahhhhh! I can't wait, Ahhhhh! Ehhhhh! AAAHHH....
11. Ship in a BOX BOX BOX, ze bug is a fragile bug, put the little guy in a box :]
12. Last, include a hand written letter if you can. Each OPPOnaut will add his/her own to the accumulating delivery. This insures a physical item along with the electronic photo album :]
13. Jalopnik HQ is off limits!!!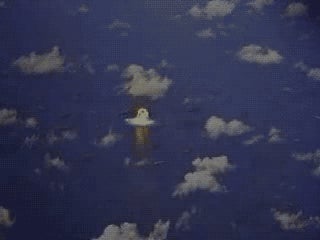 EDIT: will start on June 3rd :]
EDIT 2: Rule are now official and the first post will be tonight at 7:30 central Murican time